SalesHood - Sales Enablement Platform
TRUSTED SALES COACHING HUDDLES
Our sales coaching library guides front-line managers and their teams through a structuredformat and process for engaging in a mutually beneficial coaching conversation.
ACCOUNT PLANNING
ACCOUNT RESEARCH
COMPELLING EVENTS
COMPELLING REASON TO ACT NOW
CUSTOMER STORYTELLING
CREATING EXECUTIVE PRESENTATIONS
DEAL REVIEWS
DECISION MAKING PROCESS
DISCOVERY
ELEVATOR PITCH PRACTICE
FIRST CALL QUALIFICATION
FORECAST REVIEW HUDDLE
GETTING TO POWER
MASTERING LINKEDIN
MUTUAL CLOSE PLANS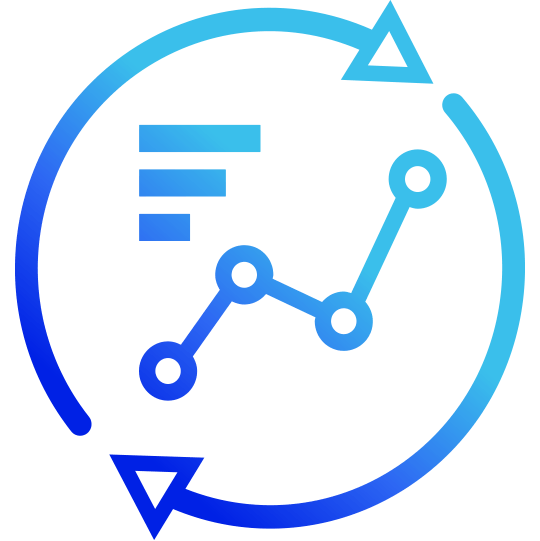 NEGOTIATIONS
PROSPECTING EMAILS
PROSPECTING MULTI-TOUCH OUTREACH
QUARTERY BUSINESS REVIEWS (QBRS)
SALES CALL PLANNING
SELLING AGAINST COMPETITORS
SELLING WITH CHAMPIONS
TEAM CHECK-IN
TERRITORY PLANNING
A massive thanks to Elay Cohen for spending time with our team today on improving our Storytelling with customers and prospects. A lot of "A Ha!" moments in the time we spent together. Fantastic feedback from the team and it was awesome to do this on the SalesHood platform.